We offer multiple services
Typical Car Wash
1. Enter the site through the entrance.
2. Our well-trained staff will meet and  help you to decide
the best wash for your vehicle
3. We ensure those difficult to clean areas get some extra attention.
4. You just sit back and relax while your car is given a the very best wash.
We use range of specialist product which offer lasting glossy shine on the car exteriors.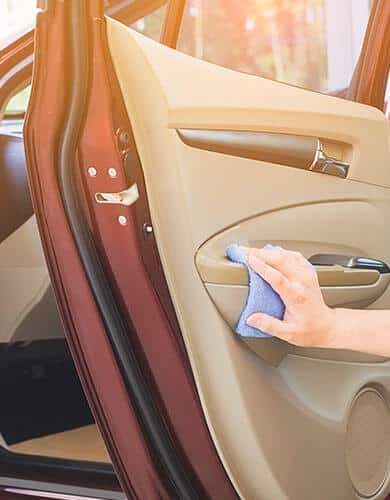 Use carefully formulated chemicals to give strong effective cleaning of the interior.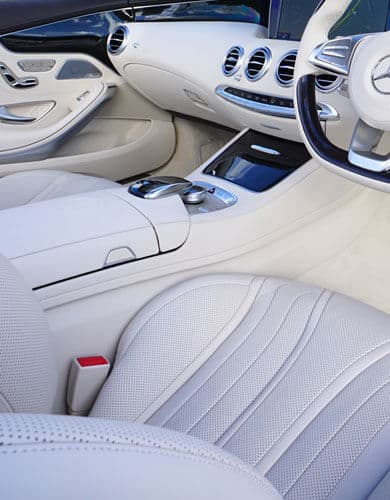 Provide an effective vacuum cleaning to get rid of dirt and dust and present showroom-fresh interior.
book now and get discount off any service

+44 788 566 3007